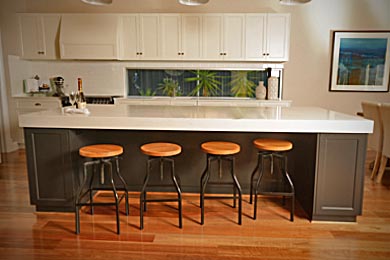 A house is not a home without a kitchen that reflects you. We pride ourselves on matching customers with the perfect kitchen. Styles range from rustic and cosy designs, to modern and contemporary kitchens.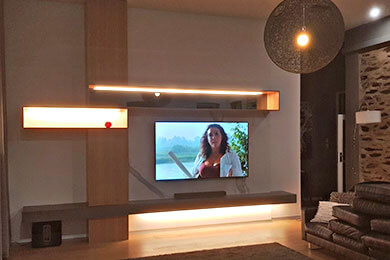 Are you looking for a unique storage option, or perhaps some one-of-a-kind shelving? Our display units can offer surprising options for every space in your home. From stunning cabinetry, to shelving, bespoke storage and design, these featured pieces will be a talking point for your home.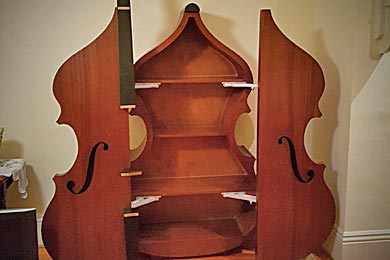 The same craftsmanship inherent to our kitchens extends to other realised projects such as wardrobes, dressing room, bathroom/laundries, library and wine room – plus any other conceivable space within the home. Your only limit is your imagination.